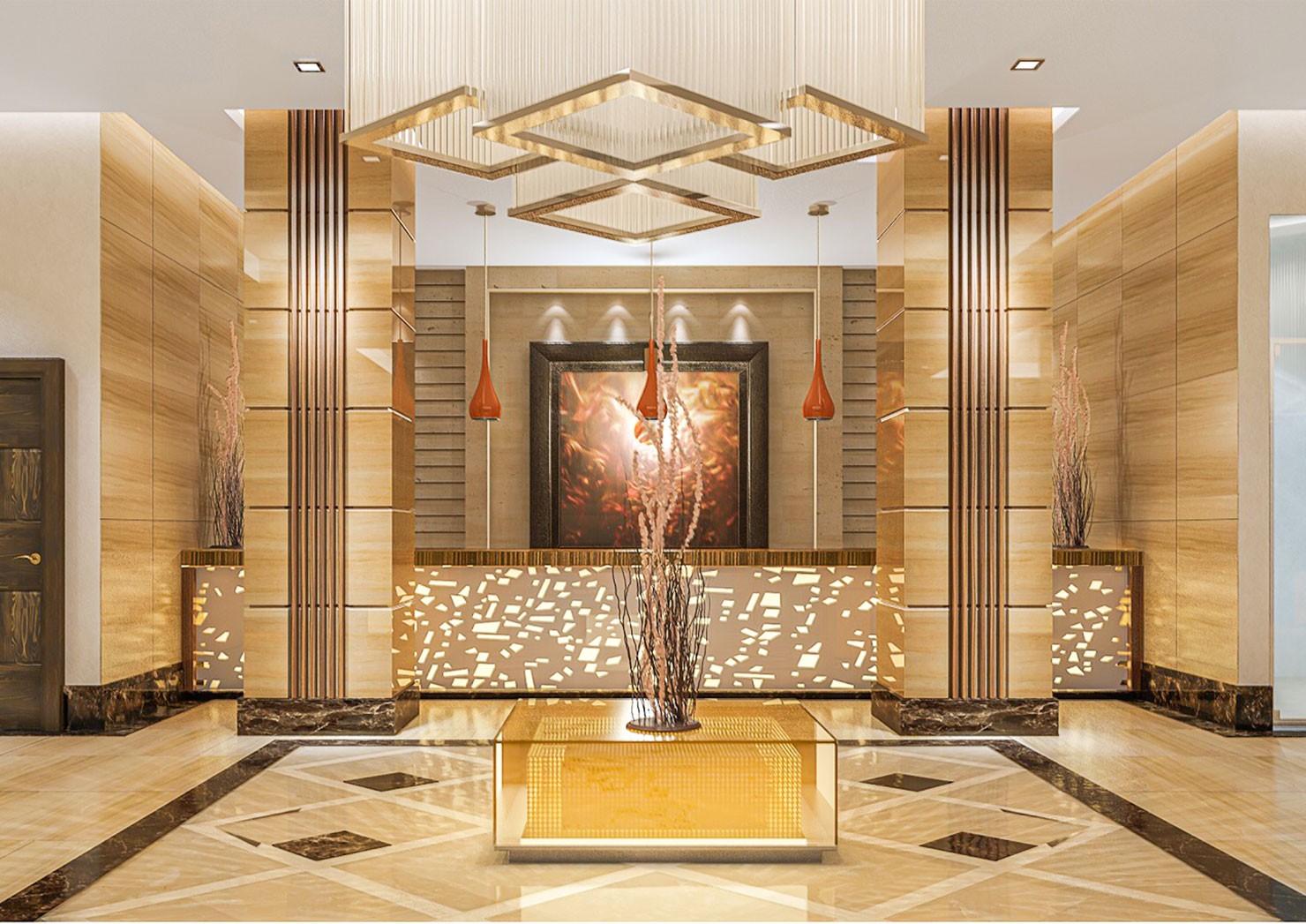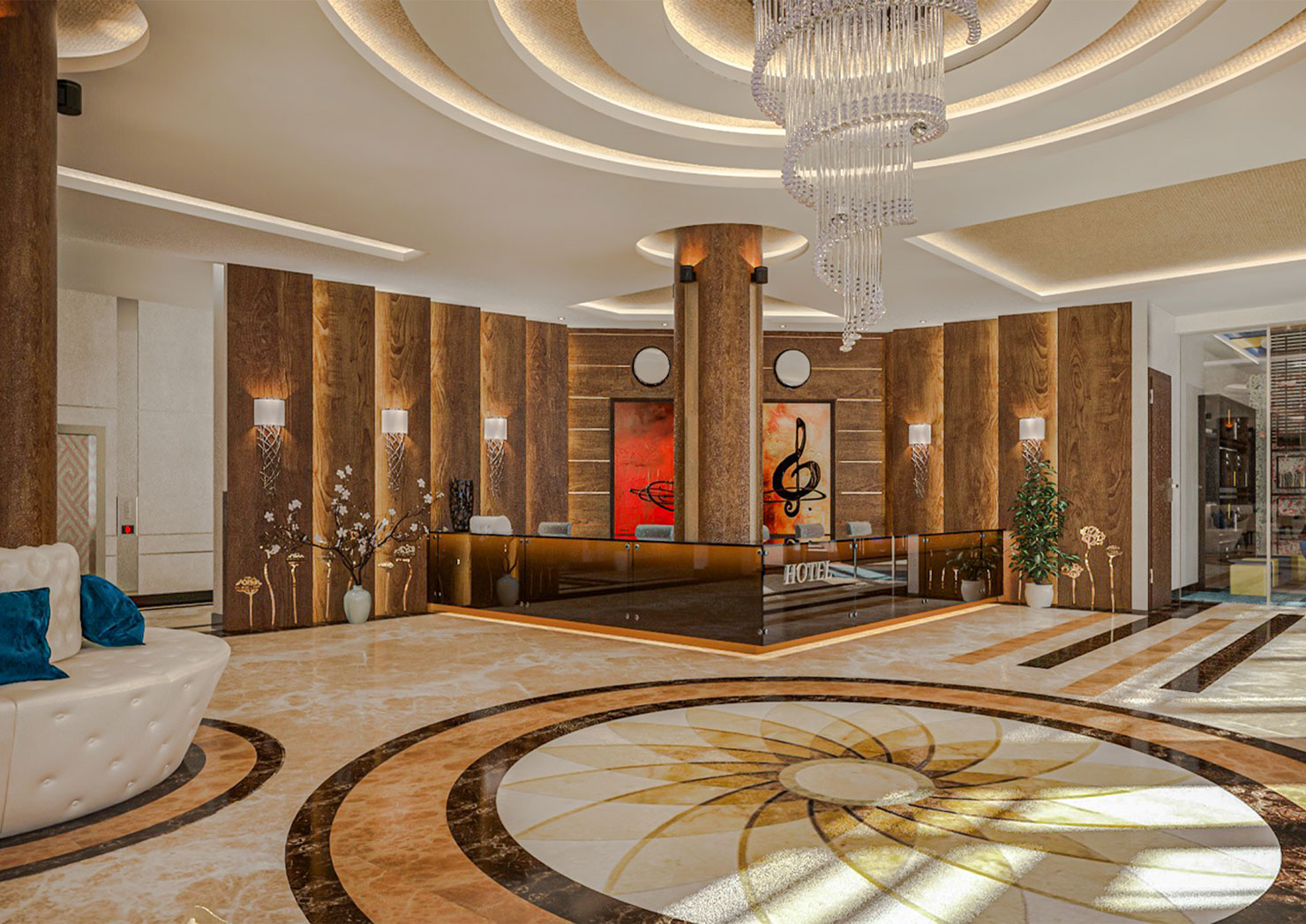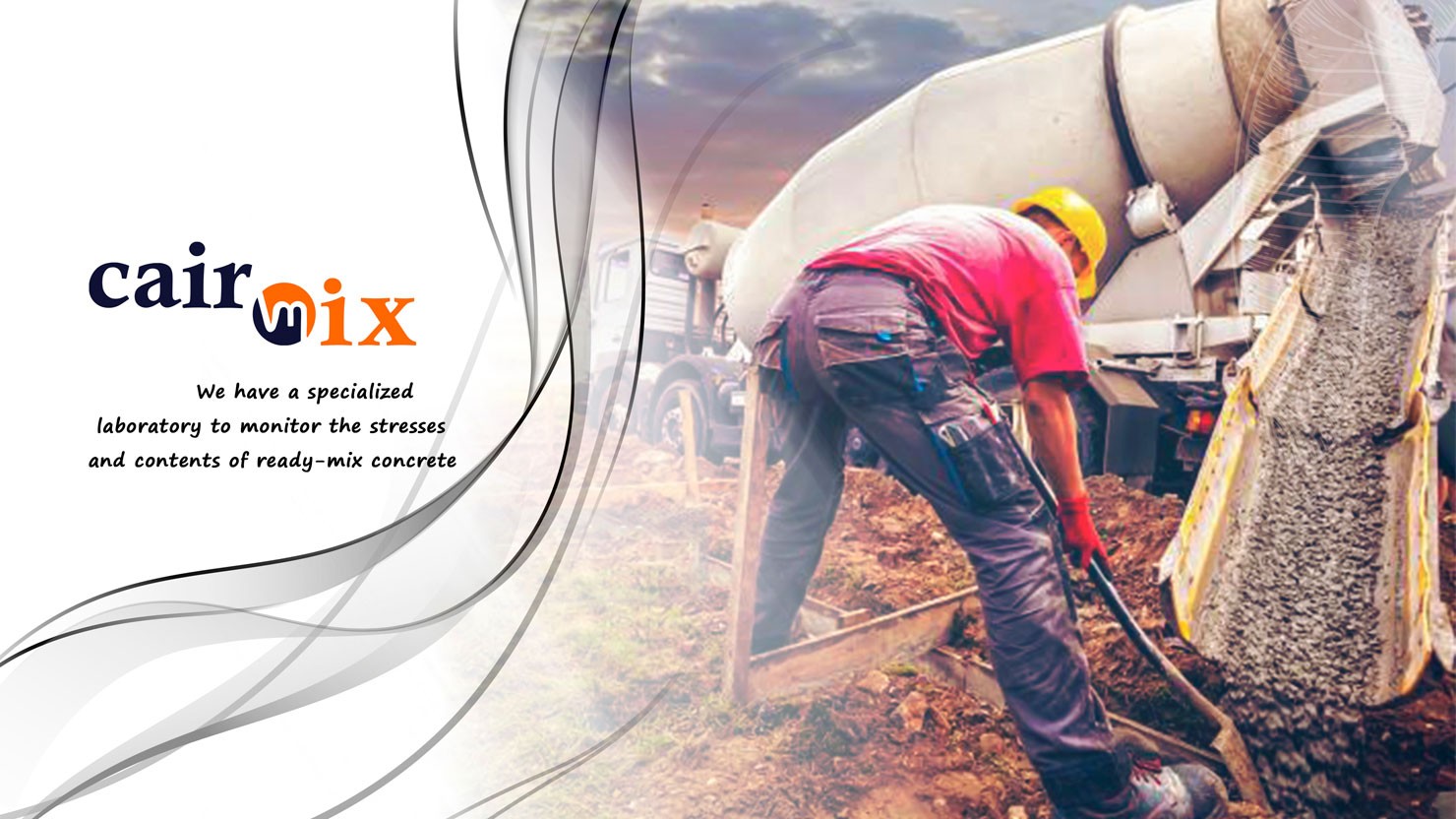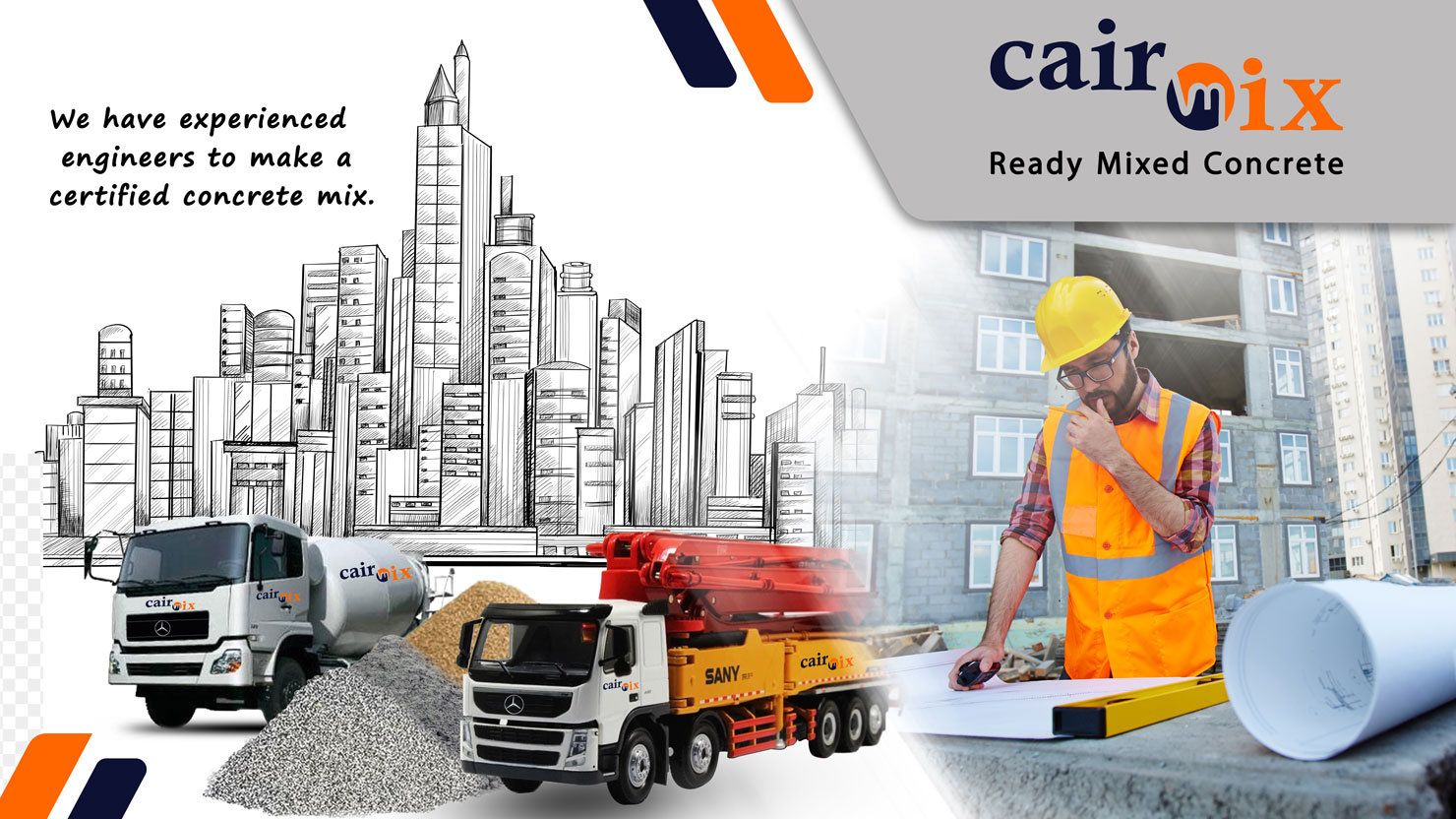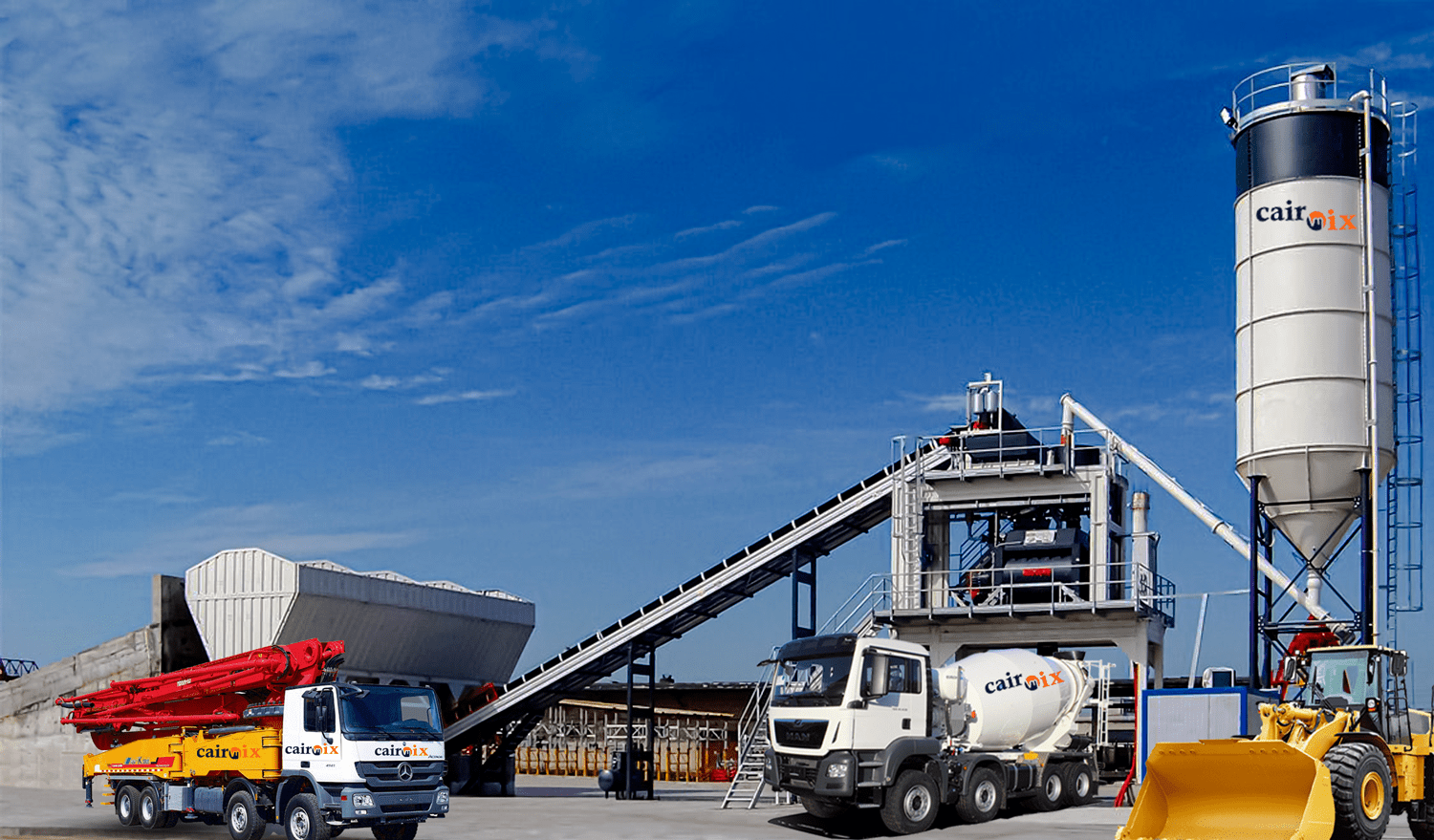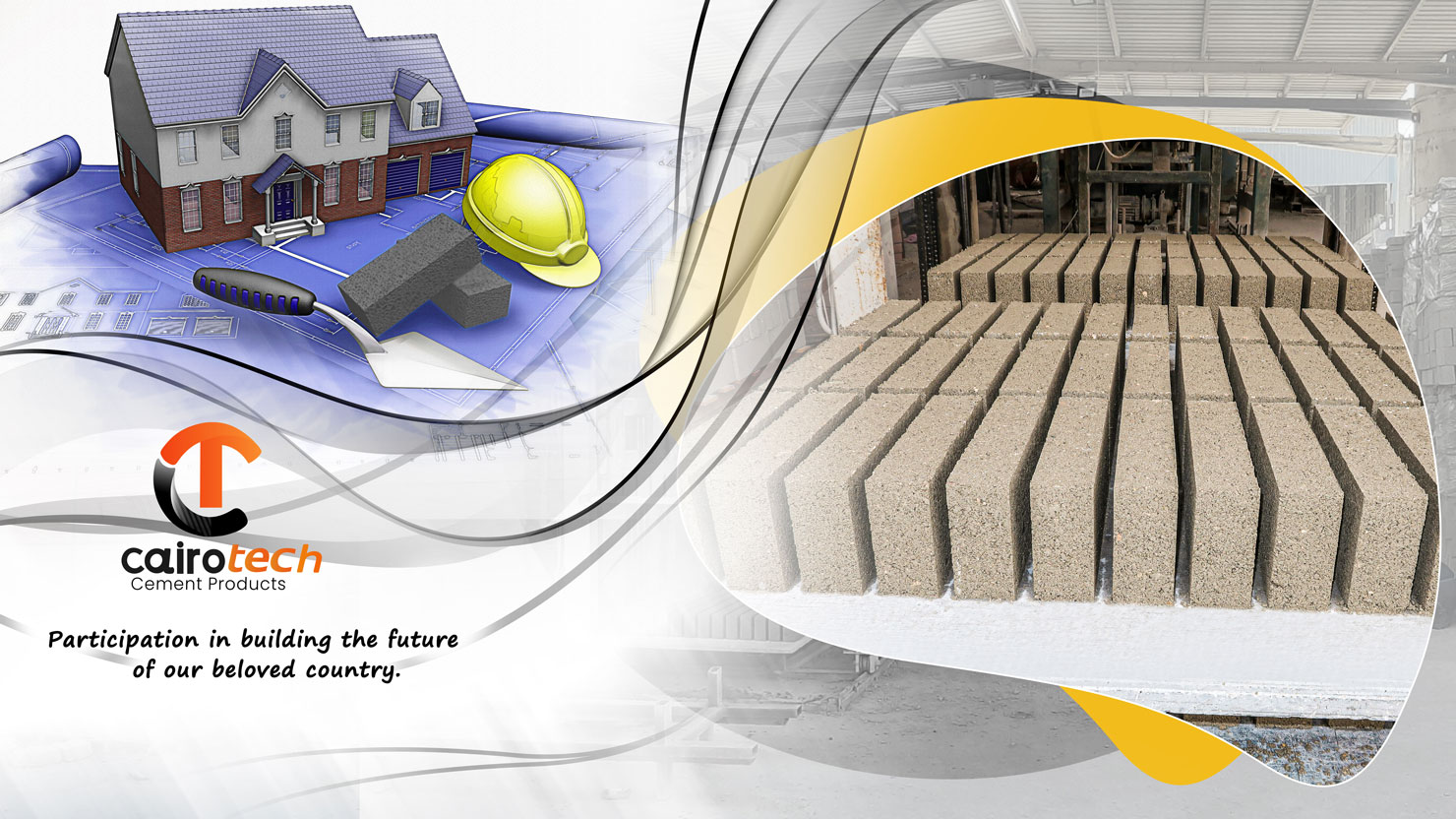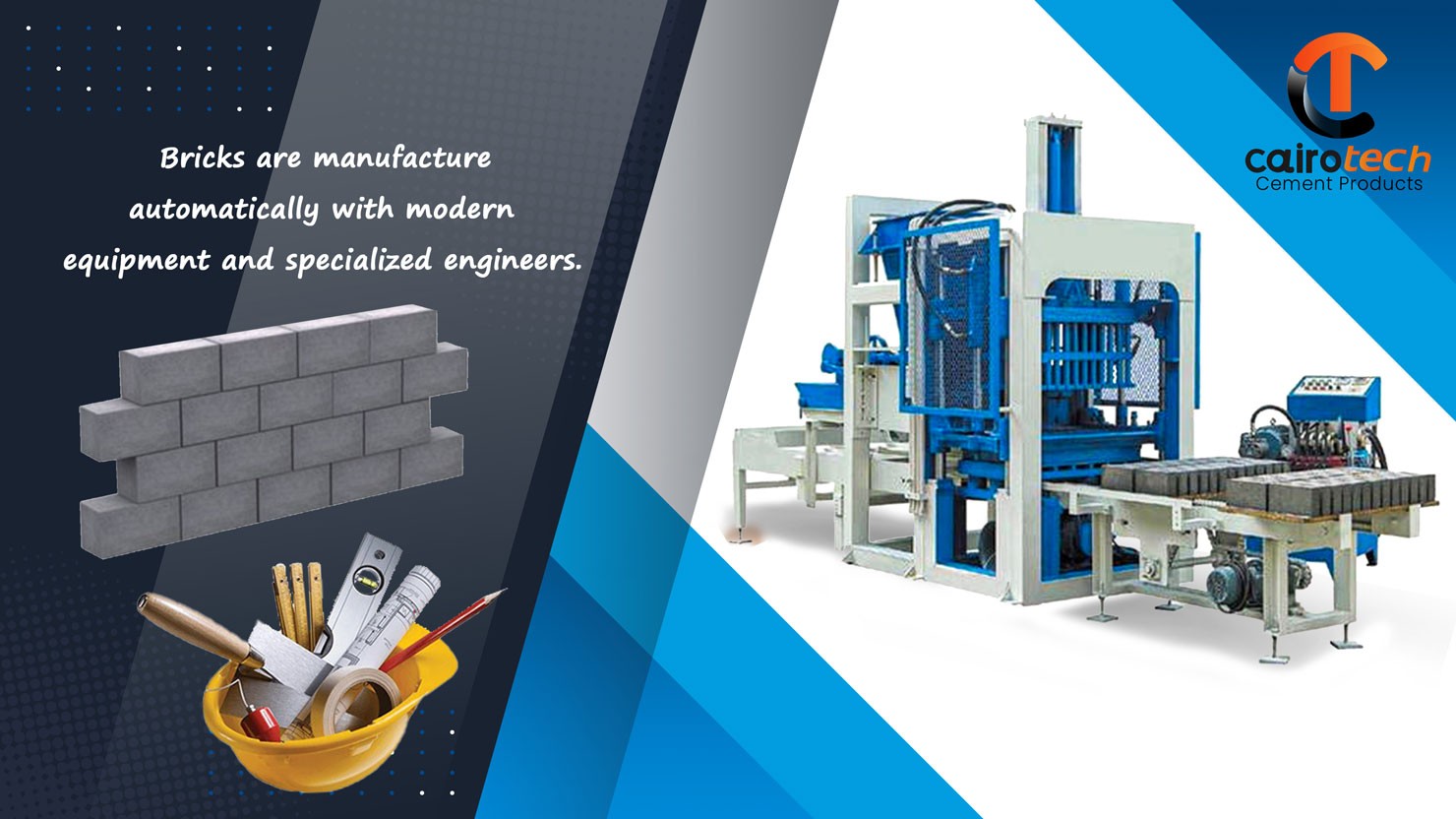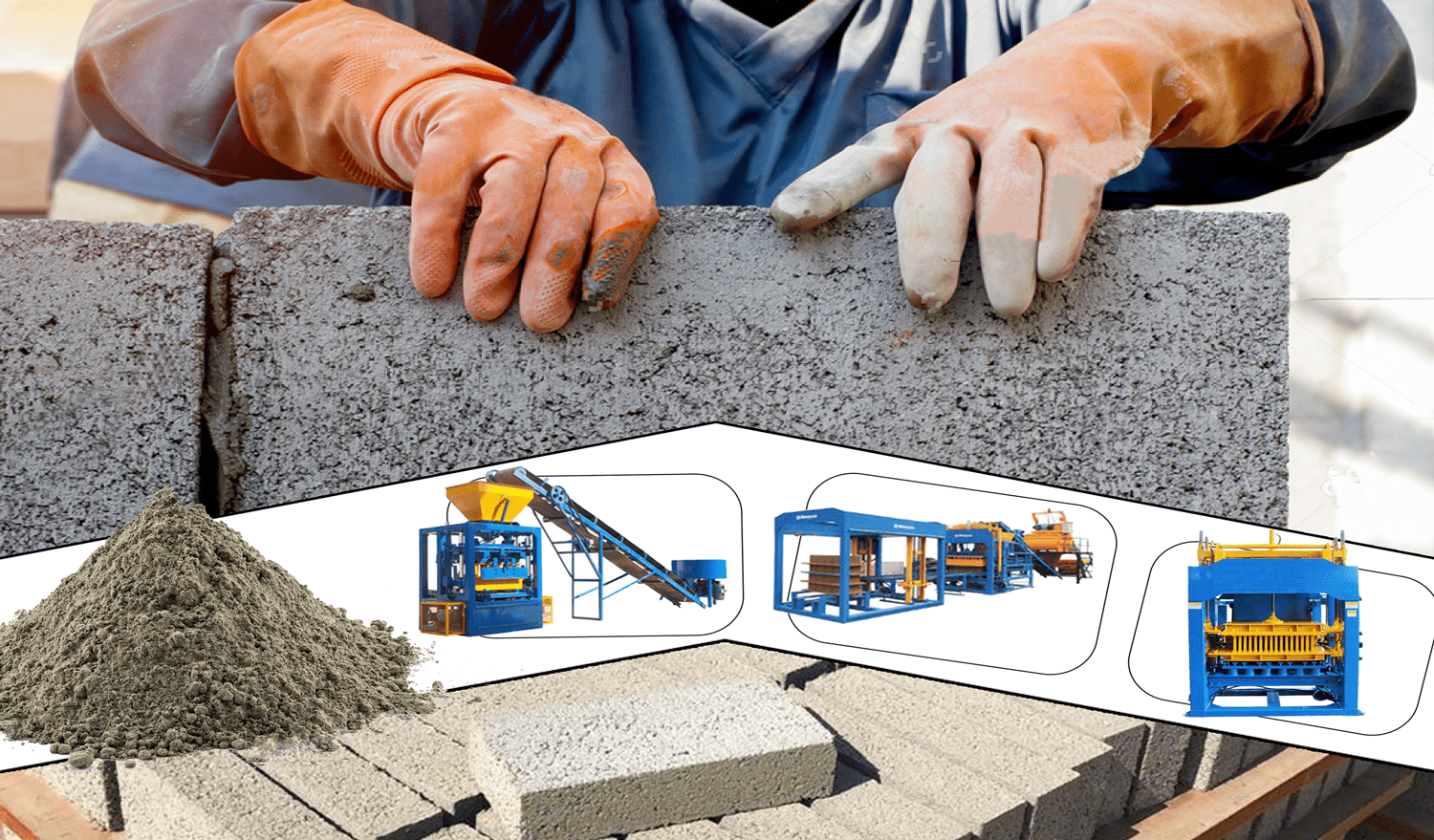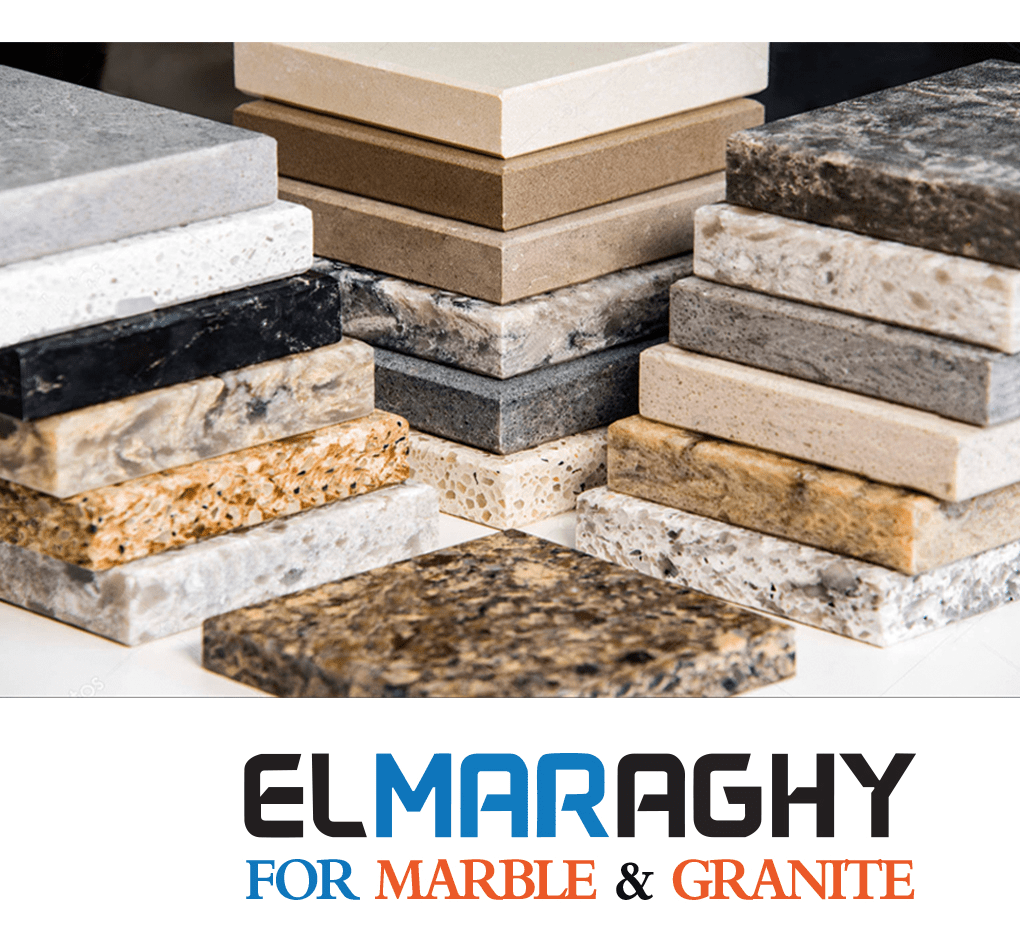 Maraghy – Let stone create its own legend
Most people think stone is lifeless and rigid, but each piece of stone has its own character.
The combination of stone and architecture will create many possibilities.
We are very specialized in marble and granite with 27 years of experience. What always makes us different is accuracy, speed, efficiency and quality all at competitive prices With the advancement in the industry, we can always guarantee the quality and brilliance of our products to high standards. That's why we "make beauty and care about details"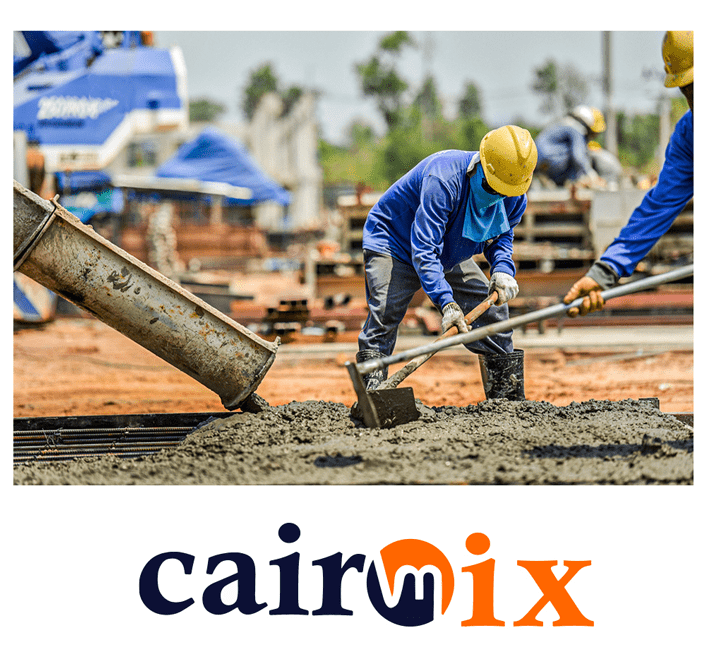 Cairo Mix Ready Mix Concrete was established in 2009. We are one of the oldest and most experienced ready-mix concrete factories in the industrial zone of the Third Settlement in New Cairo. We mix, transport and pump ready-mix concrete all over Greater Cairo.
We have a large fleet of equipment that enables us to work in more than one place at the same time and anywhere, with experienced engineers for quality audits and approved concrete stress tests. Our site includes a certified laboratory equipped to test concrete.
We work 24 hours a day to provide service to our customers.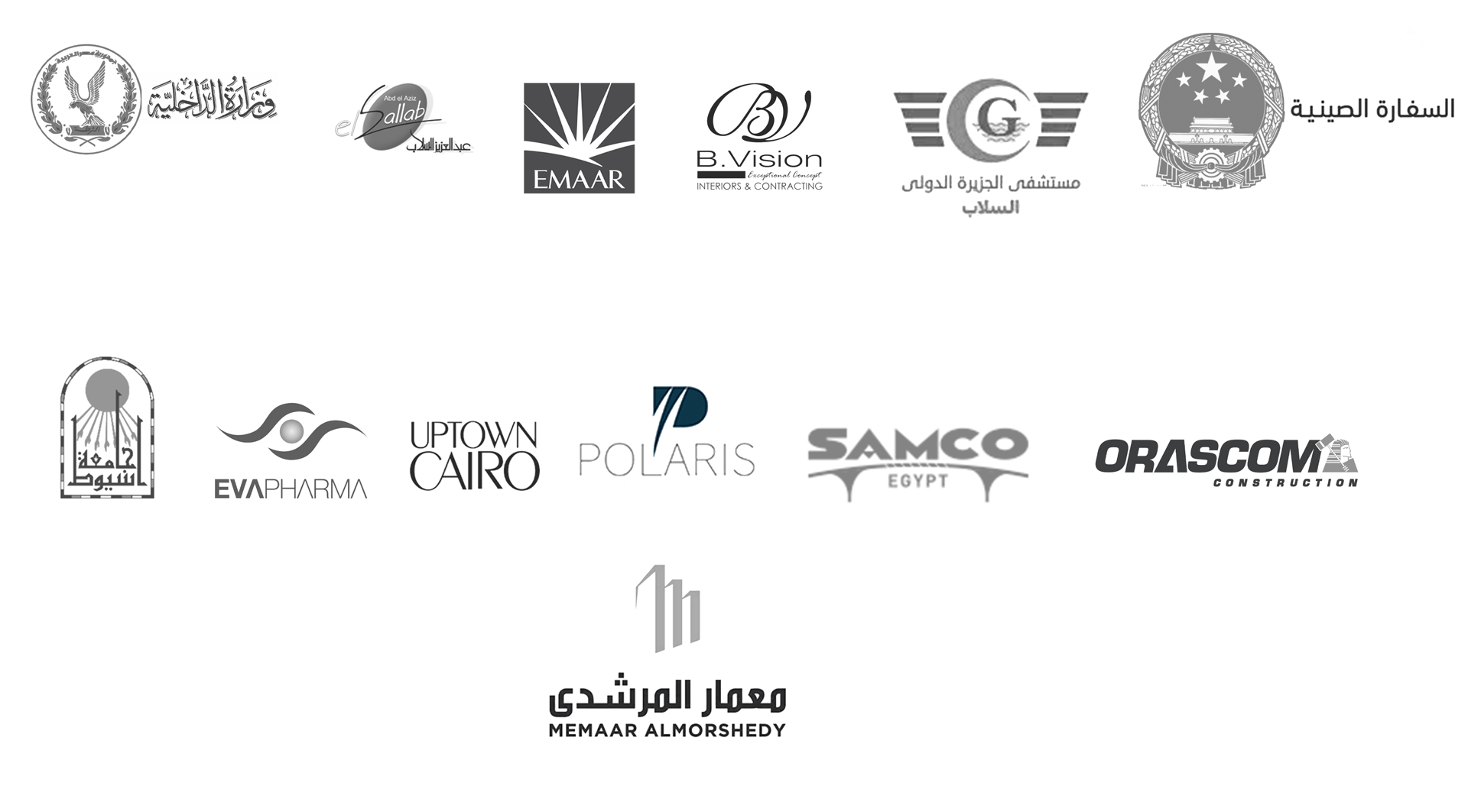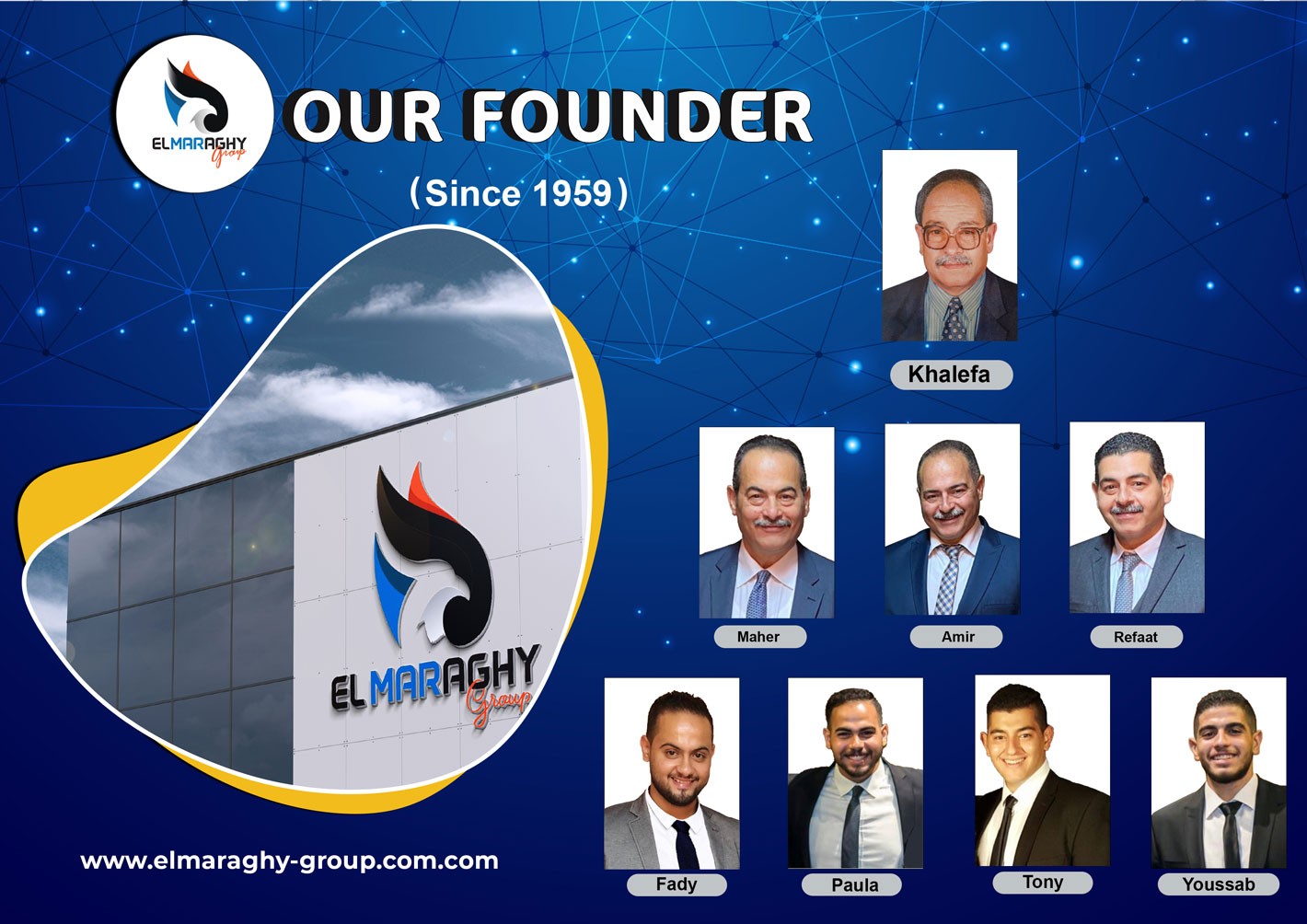 El Maraghy Group Founded in 1959, is a leading industrial, construction and building business group. Consisting of: –
1 – Cairo Mix Ready Mix Concrete.
2 – CairoTech for Solid Cement Bricks approved by the official authorities.
3 – Al-Maraghy Company for sawing, cutting, processing, supplying and installing marble and granite. For trade, import and export.
The main goals are to meet its customer's needs and provide more than they expect to reach the highest quality standards and maintain a successful long-term relationship with our customers.